cELEBRATE the seasons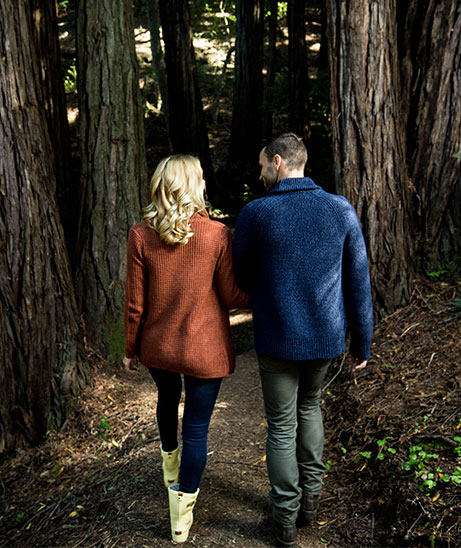 There's always something to do at Ventana Big Sur—and we'll be adding seasonal activities and special opportunities throughout the year, too. Check this page regularly to find out what's coming up, and also to see great packages and offers for your next Ventana stay!
big sur forager's festival
Join us as we support our local health center with an old-fashioned BBQ in the Redwood Canyon. The Forager's Festival is a 4-day culinary event featuring wild mushrooms of Big Sur. Ventana hosts a luncheon in the redwood forest, and Chef Paul will serve his savory deliciousness. The generous plates include mouth-watering tri-tip, spare ribs and chicken--smoked with California live oak--grilled fresh vegetables from our organic garden, and more. Gather at the SurStream in Redwood Canyon, Sunday, January 20, 2018, 11:30am-2:30pm. $35 per person. For tickets and additional information, visit: www.bigsurforagersfestival.org.
Culinary Events:
ROMANCE IS IN THE AIR
It's not too soon to reserve your table for Valentine's Day. Celebrate with your beloved at The Sur House and experience culinary excellence with Chef's four-course prix fixe delectable menu. $130 per person, $200 with wine pairing. Prices exclude tax and gratuities. For reservations, please call 831.667.4242.