cELEBRATE the seasons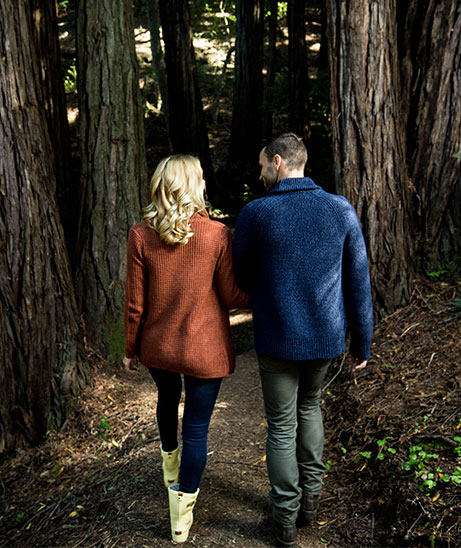 There's always something to do at Ventana Big Sur—and we'll be adding seasonal activities and special opportunities throughout the year, too. Check this page regularly to find out what's coming up, and also to see great packages and offers for your next Ventana stay!
WOOD WORKING WITH ALEkSANDRA ZEE
Join us for a unique craft fare with renown artisanal woodworker, Aleksandra Zee. Design and create a unique hardwood cutting board or cheese platter, adding a touch of artisanal beauty to your home kitchen. You'll be inspired by her artistic style--recognizable for geometric patterns, colors and textiles drawn from the history of the California desert, forests and Pacific Ocean. Aleksandra will provide personal hands-on guidance from start to finish.
Saturday, September 15, 2018; 1pm-4pm
Space is Limited to 25
4pm-5pm, Wine & Cheese reception
$425; $350 for resort guests
Stay for dinner at The Sur House and enjoy 10% off the bill.
LEARN MORE: http://www.aleksandrazee.com/
MEET THE LOCAL ARTISTS
Please join us on Saturday afternoons, 4p-6p, for an interactive 'meet & greet' session with our local artists whose work is featured at Ventana.
Local Artist:
Erin Gafill, painter —September 8. (www.eringafill.com)
Gail Kearns, author—September 22. (www.gourmetgirlsonfire.com)
Bob Kolbrener, photographer—October 27. (www.bobkolbrenerphotography.com)
Exhibits at The Glass House Art Gallery. Wine & Cheese reception at The Loft.
---