Mixologists In The Redwood Canyon
Stir The Soul
SurStream in Redwood Canyon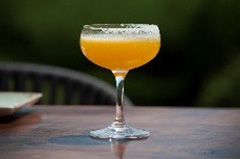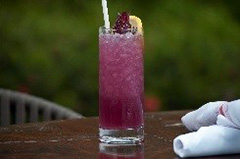 To enhance your outdoor experience, we're delighted to announce our newest arrival to our campground: the SurStream! It's a custom-designed mini Airstream that offers hand-crafted drinks, along with beer, wine and snacks to nourish your weekend adventure. Open Friday - Saturday, 3pm-8pm.
Open FRIDAY - SATURDAY, 3pm-8pm.
Hours of operation vary seasonally.