Skip to main content
The Sur House
Your browser does not support the video tag.
Inspired Cuisine, With An Inspiring View
The Sur House
The Sur House rises high above the Pacific where the forest and sea converge. Here, Executive Chef Keith Potter takes his inspiration from this rich and fertile region, showcasing Big Sur's seasonal bounty with ingredients from local purveyors and our own organic garden. It's modern American cuisine, deeply rooted in the unique styles and flavors of California's Central Coast— the perfect blend of classic preparations and contemporary flair.
inspired by the sustainable ingredients of California's Central Coast
A 10,000-bottle cellar of small-production Central Coast wines has been carefully assembled by a team of local vintners and The Sur House sommelier. Craft cocktails and a curated selection of beer, along with a specialty bar menu, also are offered.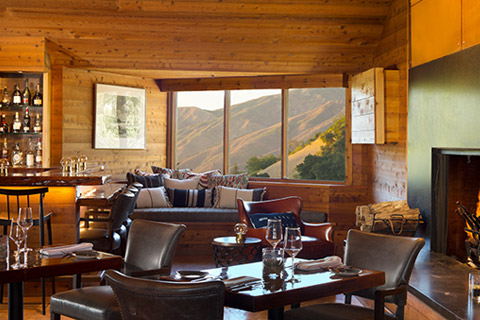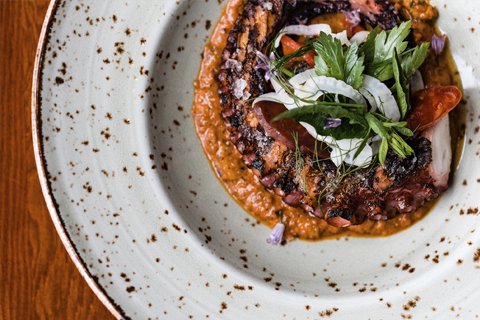 The elegant, rustic setting, highlighted by natural wood interiors and furnishings, is every bit as awe-inspiring as the cuisine. And the expanded ocean-view patio and windows all overlook Mother Nature's own melting pot of Big Sur—on one side, the infinite ocean and rugged coast beckon; on the other are mountains, sprawling redwoods and wildlife.
Hours:
Breakfast: 7:30 a.m. to 10:30 a.m.
Lunch: 11:30 a.m. to 4:00 p.m.
Dinner: 6:00 p.m. to 9 p.m.