Rustic. Refined. Re-Imagined.
From yoga classes to intimate Japanese hot baths, Ventana Big Sur's upscale services, facilities and amenities all have been re-imagined to create a romantic, iconic destination ideal for self-discovery.
Ventana Big Sur amenities:
Spa Alila
Upscale onsite ocean-view dining at The Sur House
Two heated outdoor swimming pools — one with an infinity-edge hot tub
Japanese hot baths
The striking Glass House Gallery, which showcases works of art from renowned artists along the California Central Coast
High-speed wireless internet access property-wide
Guest fitness facility
More than 12,000 square feet of flexible space for weddings, meetings and celebrations, including the stunning Ocean Meadow Lawn
Custom in-house catering
Beautiful 160-acre grounds featuring rolling meadows, old-growth redwoods and ocean vistas
In addition to all of these resort amenities, our $65 Ventana experience fee includes the following activities:
Scheduled Offers
Social Hour
Yoga Class
On-Property Walk: Explore Ventana Big Sur
Glass House Telescopic Viewing
Daily Offers
Flora and Fauna Hike
Organic Garden Tour
Meditation Class
Tai Chi Class
*A portion of the experience fee supports the local Big Sur community services.
The Ventana Big Sur Excursion Outpost
From hiking in the redwoods to lounging by the sea, Big Sur is a natural wonderland ripe for exploration. And for Ventana Big Sur guests, our experience fee includes access to the new Excursion Outpost—which features a wide selection of complimentary equipment and amenities to help you make the most of your adventures.
Whether you're heading into the forest or down to the beach, simply call the front desk to reserve your gear! (All equipment is first come, first served. We ask that guests return all Excursion Outpost items within 24 hours.)
Hiking equipment
Hiking poles (adjustable men's and women's)
Patagonia day packs (men's and women's)
Blankets
Swiss Army knives
Compasses
Flashlights
First-aid kits
Tripods (Gorilla Pods and full tripods)
Picnic supplies
Yeti coolers
Yeti wine glasses and beer cozies
Beach blankets
Camp chairs
Card games
Ventana Big Sur and Volvo: Partners in Refined Luxury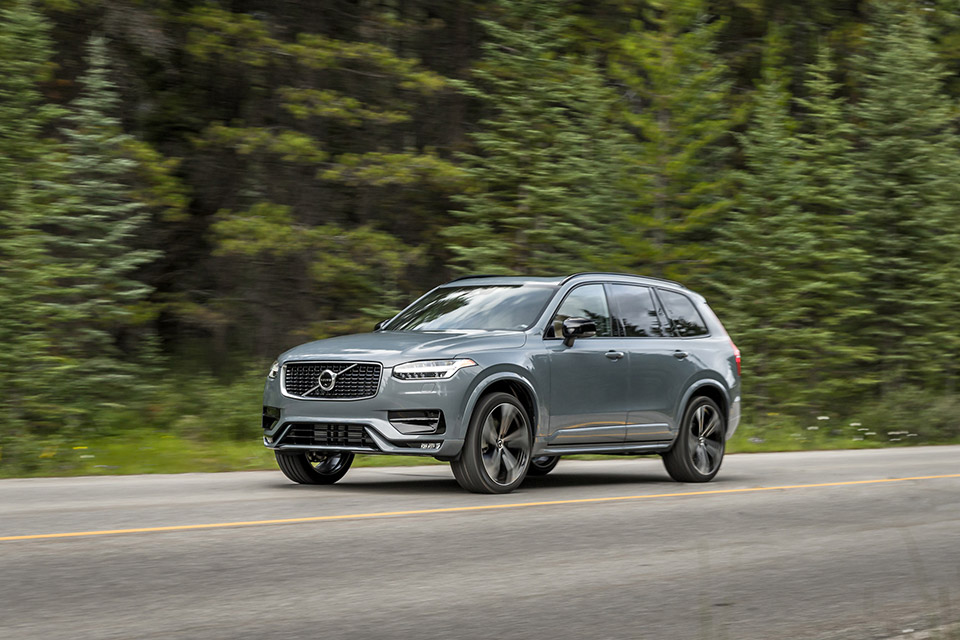 Big Sur is a place for exploration, both on our expansive property and beyond—and we are excited to announce an exclusive partnership with Volvo designed to help you make the most of your time in this iconic region.
The Ventana fleet now features the new XC90, a luxury SUV shaped by Volvo's renowned Swedish craftsmanship and innovation. Utilize our complimentary shuttle service throughout Big Sur with one of these powerful, spacious vehicles where you will ride in style and comfort.
Pack up your outdoor gear and chart a course for adventure. Take the whole family for the perfect picnic. Or simply enjoy the drive and marvel at the beauty of the landscape, along with the sublime experience of the XC90. With intuitive controls and integrated navigation, you'll never get lost, even in the expanse of Big Sur—unless you want to, that is.