Skip to main content
Spa Alila
Your browser does not support the video tag.
Find Inner Peace and connection
Big Sur has long been known as a sacred, curative site, a setting that gives you the time and space to focus on the things that really matter.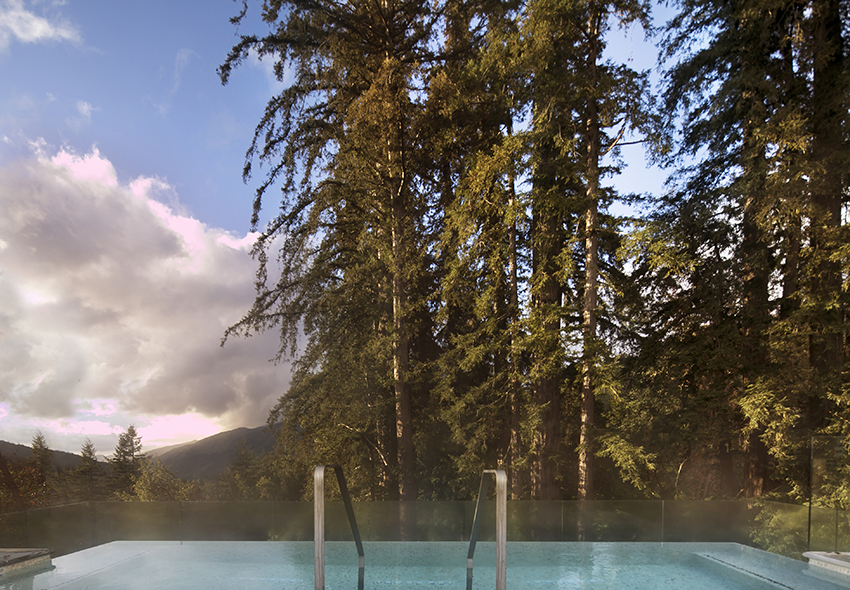 The Spa Alila sensory experience guides you through a powerful and energizing process, one that encourages inner peace and connection. With treatments rooted in ancient Asian methods and products that meld the healing properties of both earth and sea, our skilled practitioners create a rejuvenating and regenerative experience.
a visit to Spa Alila will leave you with a profound sense of well-being
For an especially memorable couples treatment, our new outdoor cabanas provide a uniquely private spot for pampering. Engage all of your senses as the ocean breezes wash over you, the scent of redwoods fills the air and the sounds of the forest are all around you.
From reflexology and unique body treatments to amazing traditional massages, a visit to Spa Alila will leave you with a profound sense of well-being— one that takes hold deep in your soul.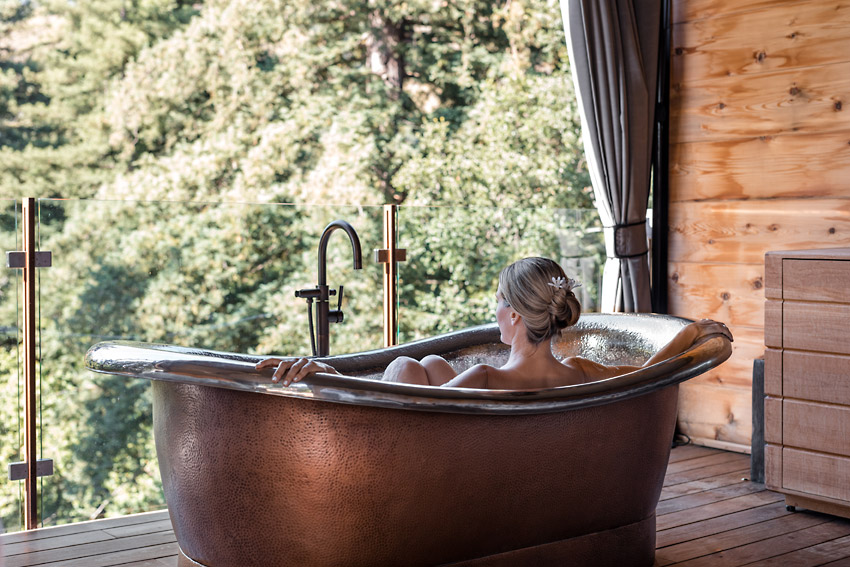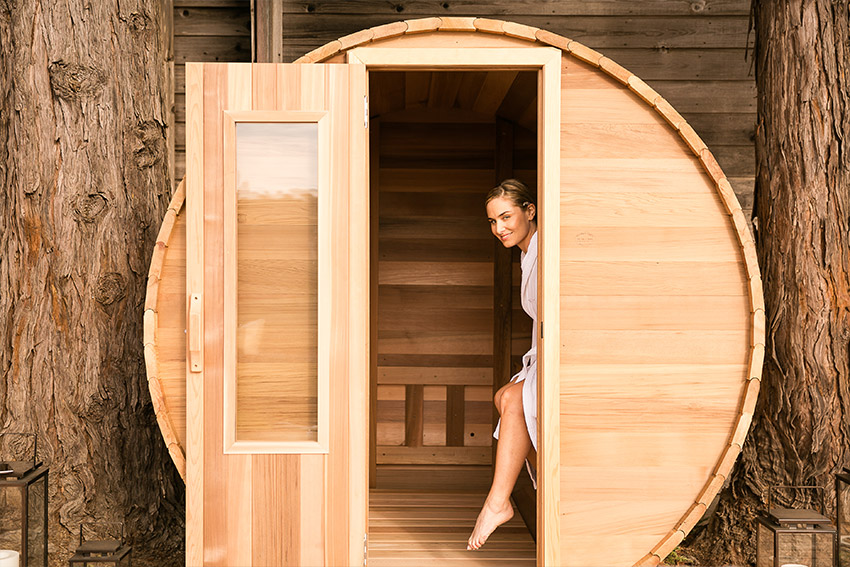 From the Windows Magazine
Spa Alila—Cranial-Sacral Treatment
Spa Alila—Cranial-Sacral Treatment
What to expect from a cranial-sacral experience
You already know that Spa Alila is a place to rejuvenate your body with the healing powers of earth and sea—but it's a place where the mind and soul can find replenishment as well. And our cranial-sacral treatment addresses all three.
In this gentle stress-relief therapy, which normalizes the flow of fluid in the central nervous system, your skilled practitioner will create gentle pressure and movement—along the spinal column from your scalp to your sacrum (connected to your pelvis).
The result is physically soothing, as it relieves compression, but cranial-sacral treatment also can help you release emotional tension and stress. Many people find that their head and neck move more freely afterward, and some even say it alleviates migraines and headaches, sleep difficulties, and other conditions.
Whether you are seeking relief from a specific issue, or you just want to experience a different level of deep relaxation (it's not uncommon for one to fall asleep during treatment), consider the cranial-sacral offering at Spa Alila. Your body, mind, and soul all will thank you!
Go To Magazine